Published on
Favorite Memories of 2012
Authors

Name

Paul Mestemaker II

Twitter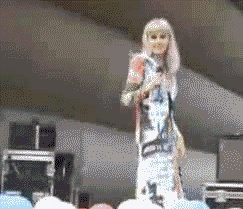 My self-esteem hitting an all-time low
When I was growing up, I had some awkward years. I was very smart for my age and used that as an excuse for my difficulty in making friends with my peers. In high school, I had spent one New Year's Eve completely alone and felt very depressed watching some car drop into a bunch of vans stacked on top of each other. Sitting on the couch alone at midnight, I became abundantly aware of my self-esteem plummeting faster than that car!
That night I started to write down my thoughts in a password-protected and encrypted journal. That level of security was important because I used it as a tool to be brutally honest with myself. This was really useful for me to get through the awkward years because I could vent my problems and thoughts without anybody judging me or having to worry whether someone I confided in about my problems would share my private thoughts with anyone else. This allowed me to truly think through what was bothering me. After a very brief time, I realized that what I didn't like about my life was, in fact, completely within my control to improve. It wasn't the world that the world was out to get me, it was me failing to do the right things to make a difference.
When my life started to get better, I rarely wrote in my journal. I hadn't continued my habit of deep introspection until this past year when I reassessed key assumptions and ultimately decided to relocate to Los Angeles and start another company.
Fast-forward to today and, on the whole, my life is incredibly good. Honestly, my life has always been incredibly good, I just had the flawed perspective that it wasn't. I am very smart/talented/capable of doing just about anything from computers to business to sports to hobbies. I have great friends and family. I get to travel whenever I want. I really enjoy what I do. Anything that bothers me is really just a small nitpick in the grand scheme of things.
So this year while I do some more deep reflection in private, I am going to share with you some of my favorite memories of 2012.
Quitting my job at Microsoft and starting a business
I wrote a whole post on leaving Microsoft. The gist of it is that I enjoyed what I was doing, but now was the time for me to try to go out on my own again and start up Mythly Studios before my risk profile would become less tolerant.
Travel
I traveled enough to make Star Alliance Gold in 2012. I think that's the right amount of travel without it becoming too burdensome.
I started off the year in Buenos Aires, Argentina where I planted the seed with my current co-founder that if we combine forces, we could probably take some of our cool experiments and turn them into a business. I also started enjoying Malbec wine for the first time in my life.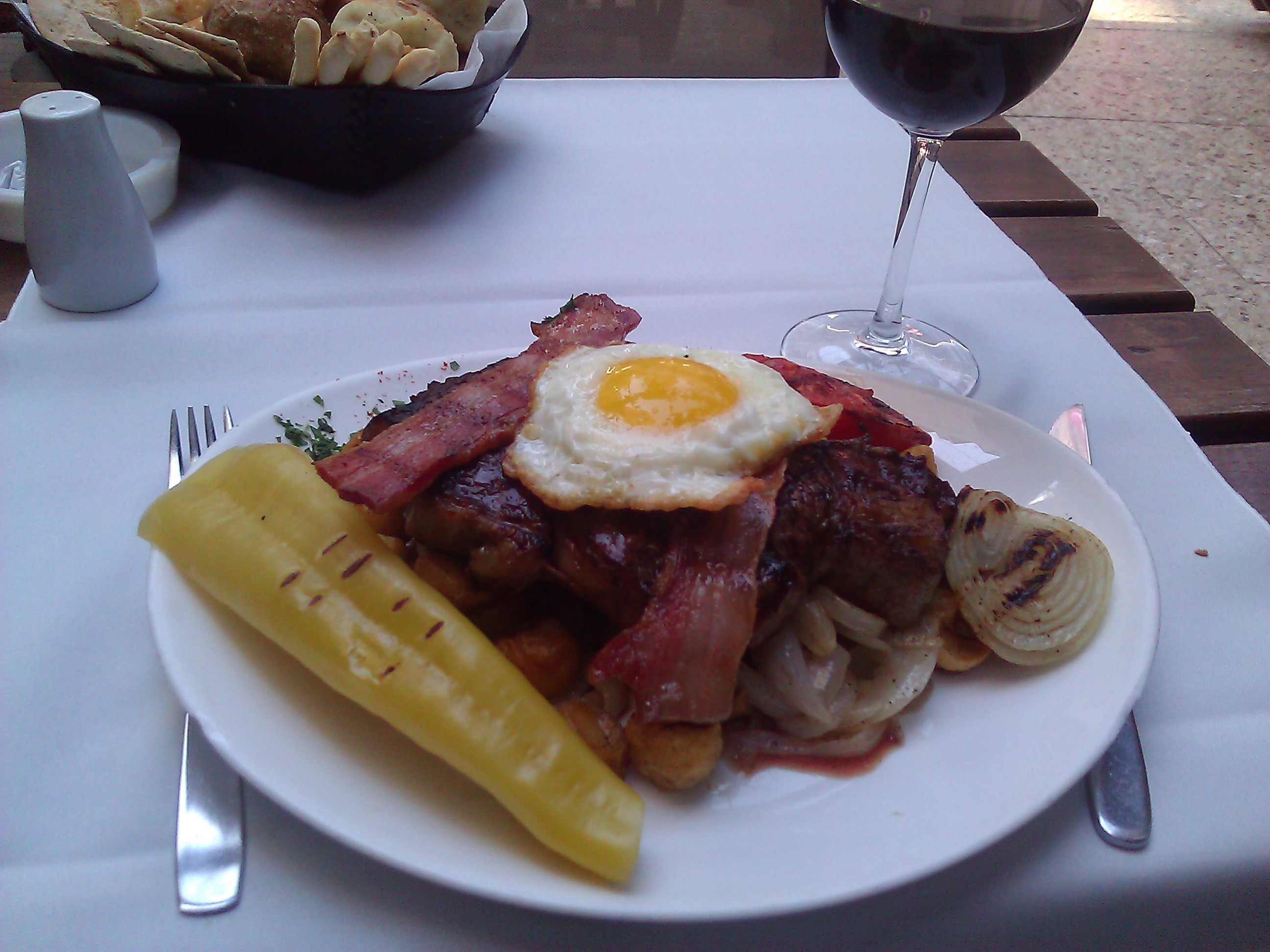 Malbec wine and delicious steak in Buenos Aires
I had my last trip to Shanghai to visit my team over there.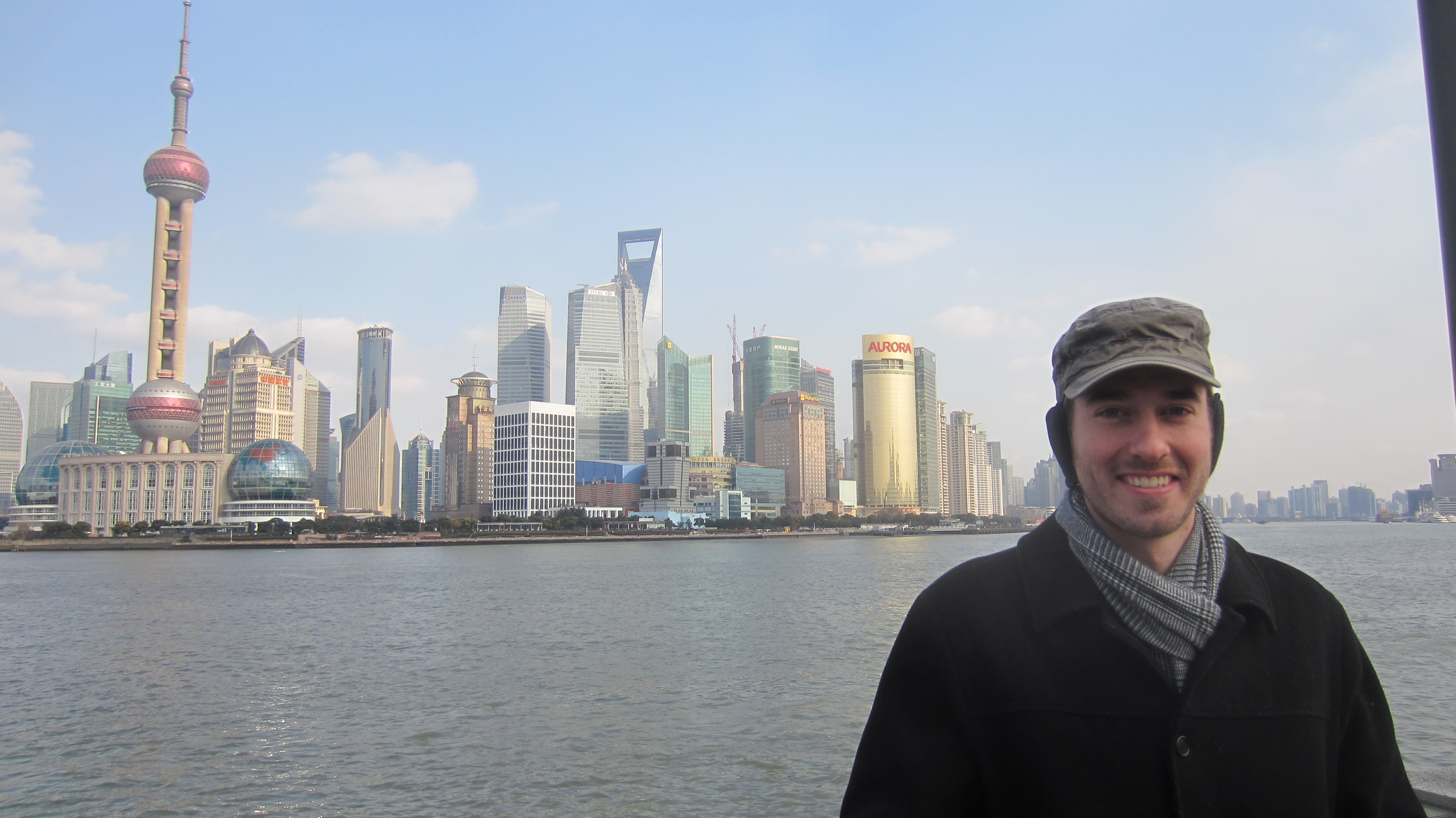 Finally checked out The Bund in Shanghai
I was invited to speak about System Center Advisor at SQL BITS in London. The weather was surprisingly nice, so I did some touring before the conference started. I managed to avoid the 35 different Harry Potter tours and did a hop on/hop off bus tour with bonus boat ride down The Thames.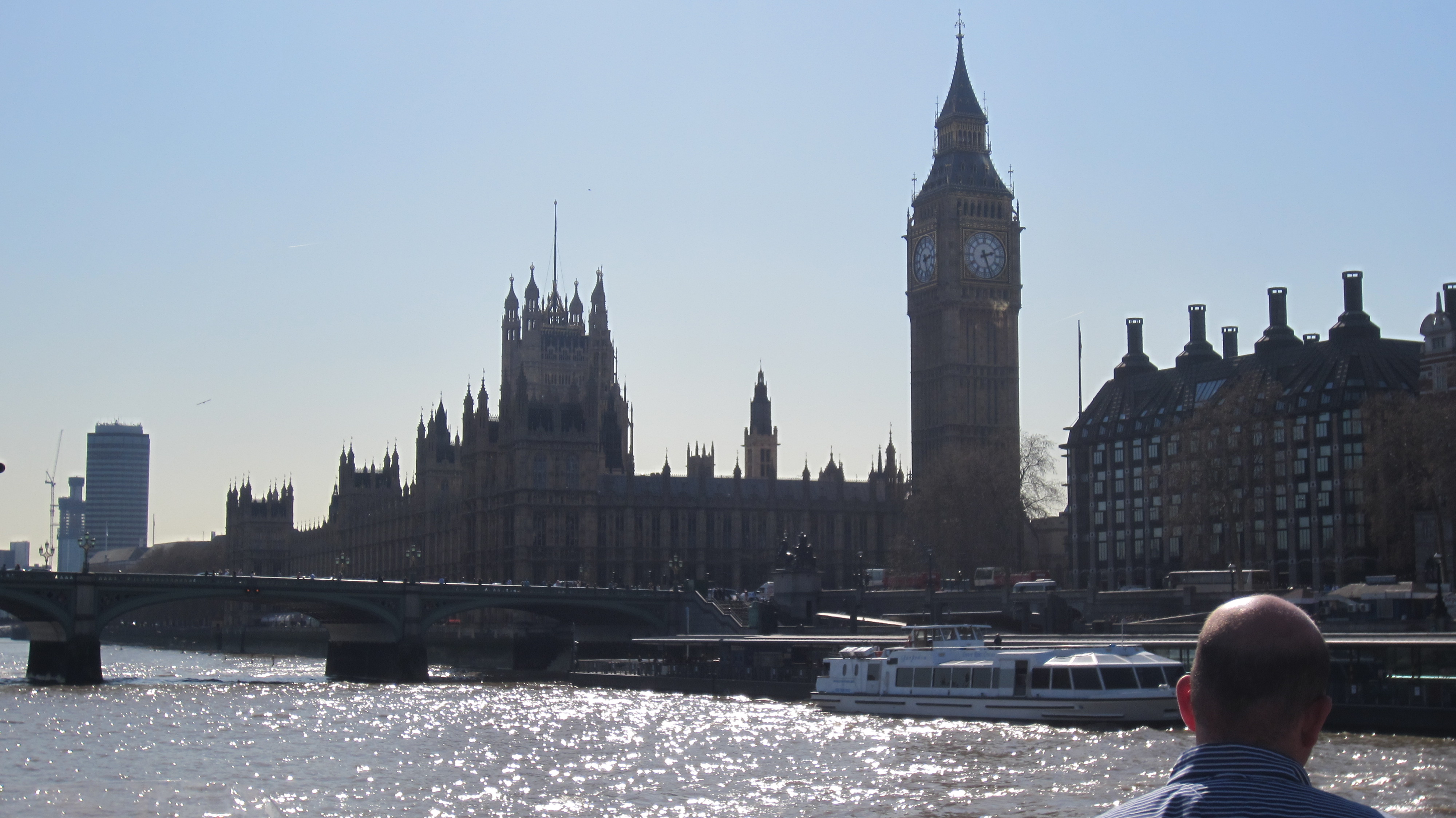 Look kids: Big Ben... Parliament!
This was my first trip to Europe so in addition to exploring London for a week, I visited some friends in Budapest. Budapest was surprisingly awesome. If you're into candlelit dinners with wine, cheap living, and not understanding anything anybody says, I'd recommend visiting for a week.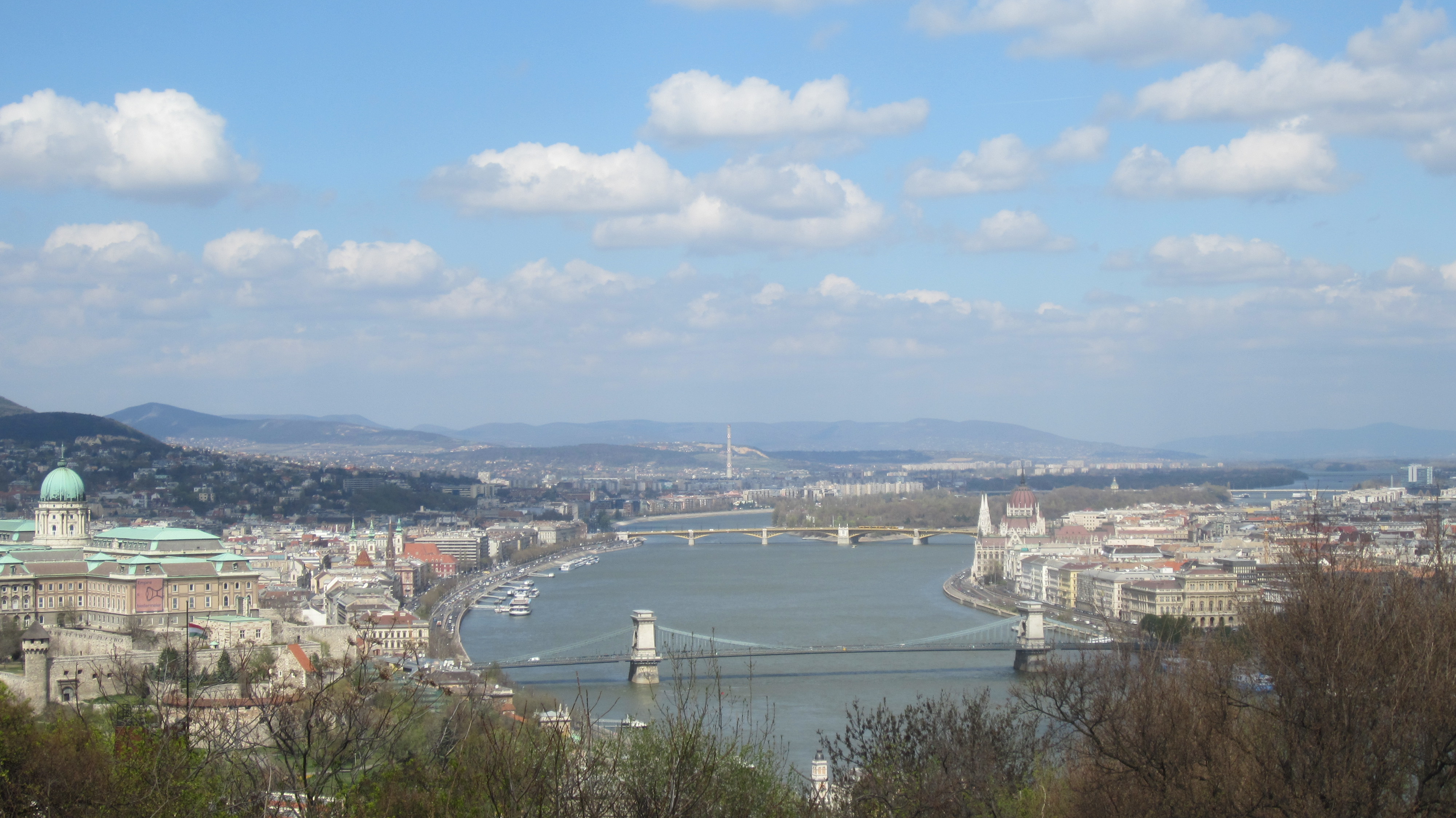 The Danube river separates Buda and Pest.
Also had my first to Austin for SXSW and more brainstorming with my co-founder. I met some really awesome people like the folks from Hipmunk.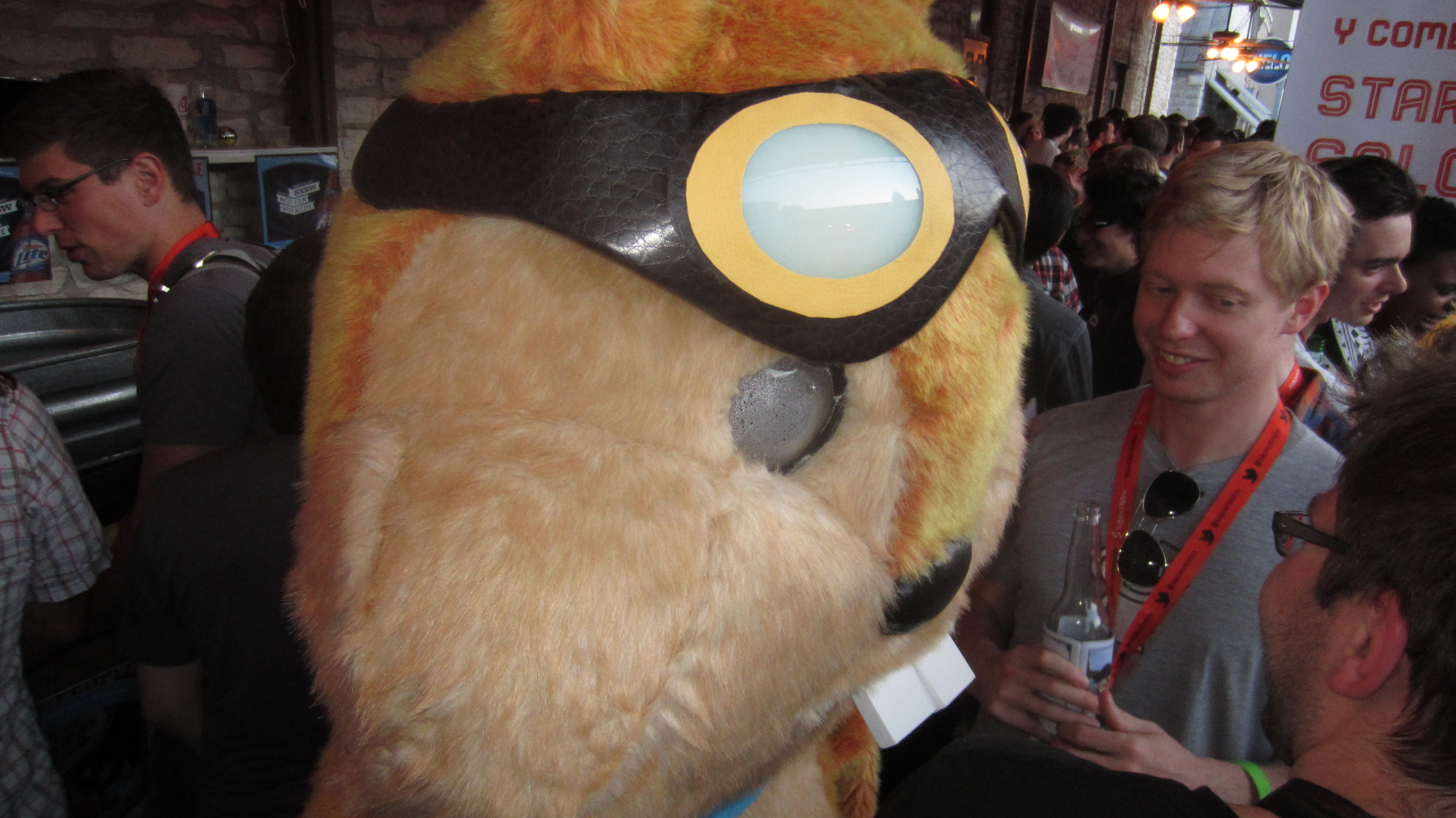 Pizza robbers + Social media = #EpicWin
I went to San Francisco a bunch and rekindled old friendships and planted the seeds for new ones. I was able to hang out backstage at TechCrunch Disrupt and meet and be around all sorts of budding entrepreneurs, folks in the press, VCs, angels... oh, and Jessica Alba.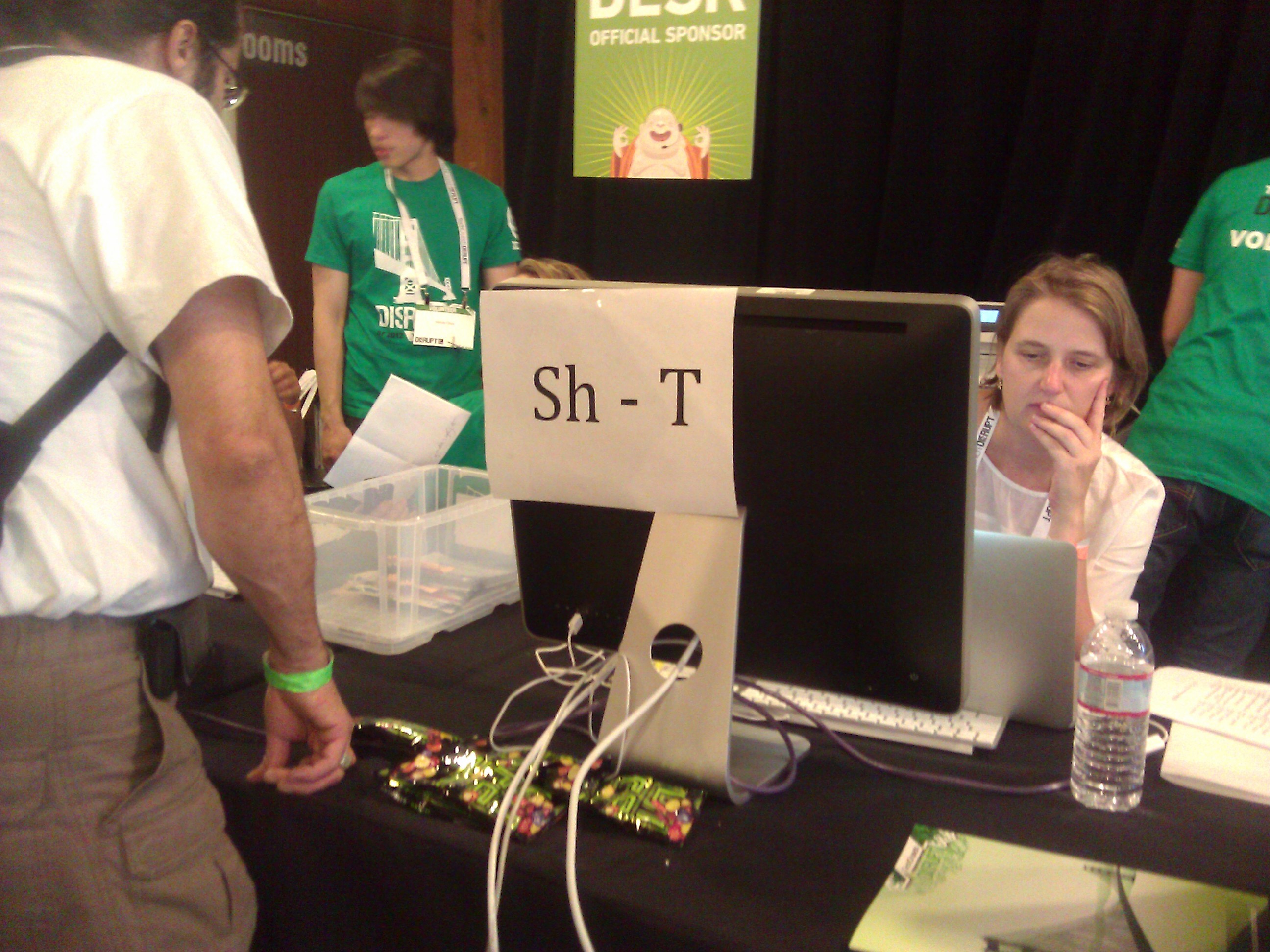 Definitely saw some Sh-T at Disrupt
My parents finally got to see me perform standup comedy in Las Vegas. Thankfully my set went well that night! After I got off-stage, Louie Anderson said some really kind words to my family in front of the whole crowd.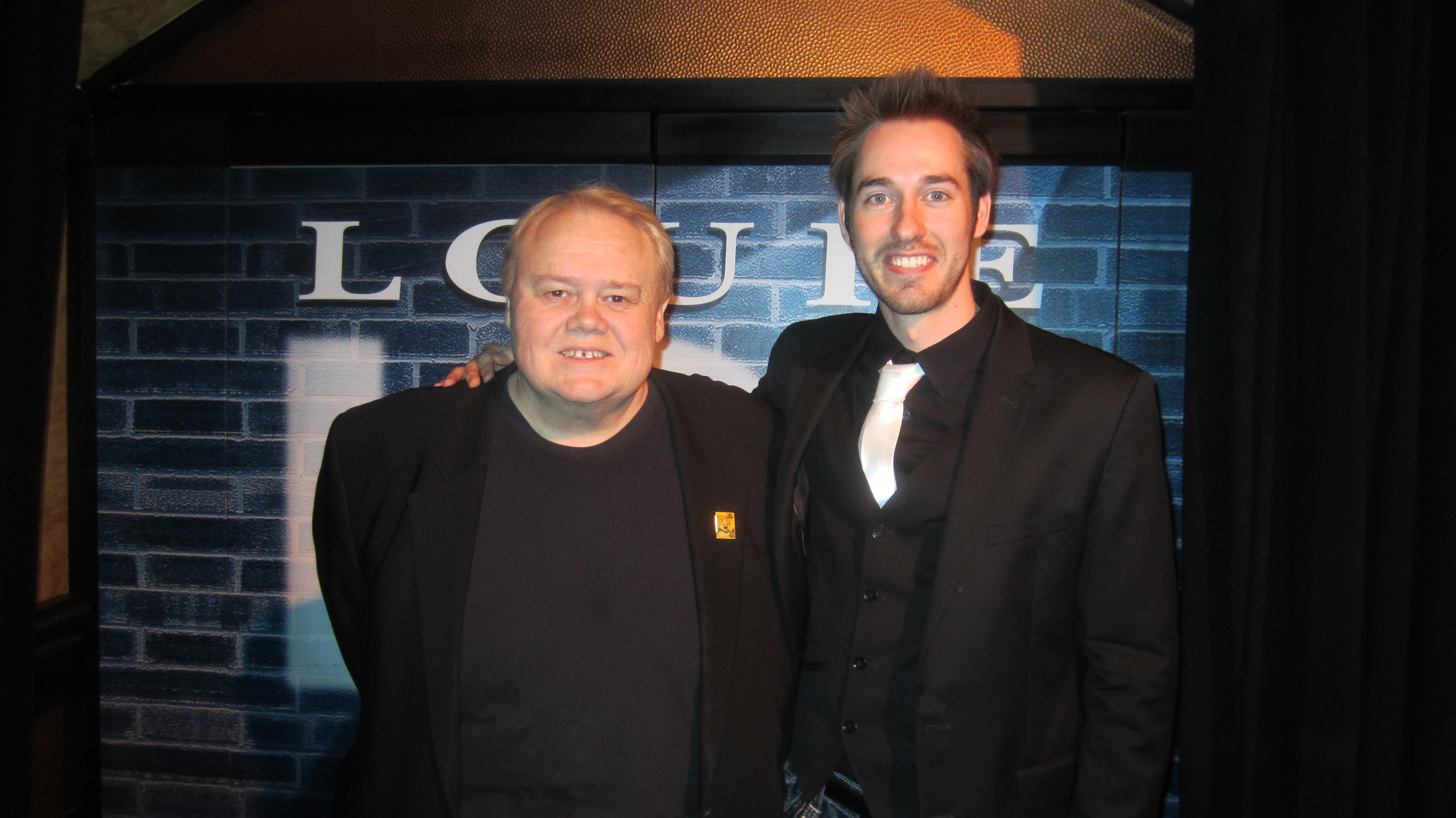 Louie is a really nice guy. Great clean humor.
To wrap up the year, I attended a destination wedding in Cartagena, Colombia. It was three days of non-stop surprises. Warm weather, beautiful sunsets, great people, horse-drawn carriages, great food, and monks emerging from fog with champagne.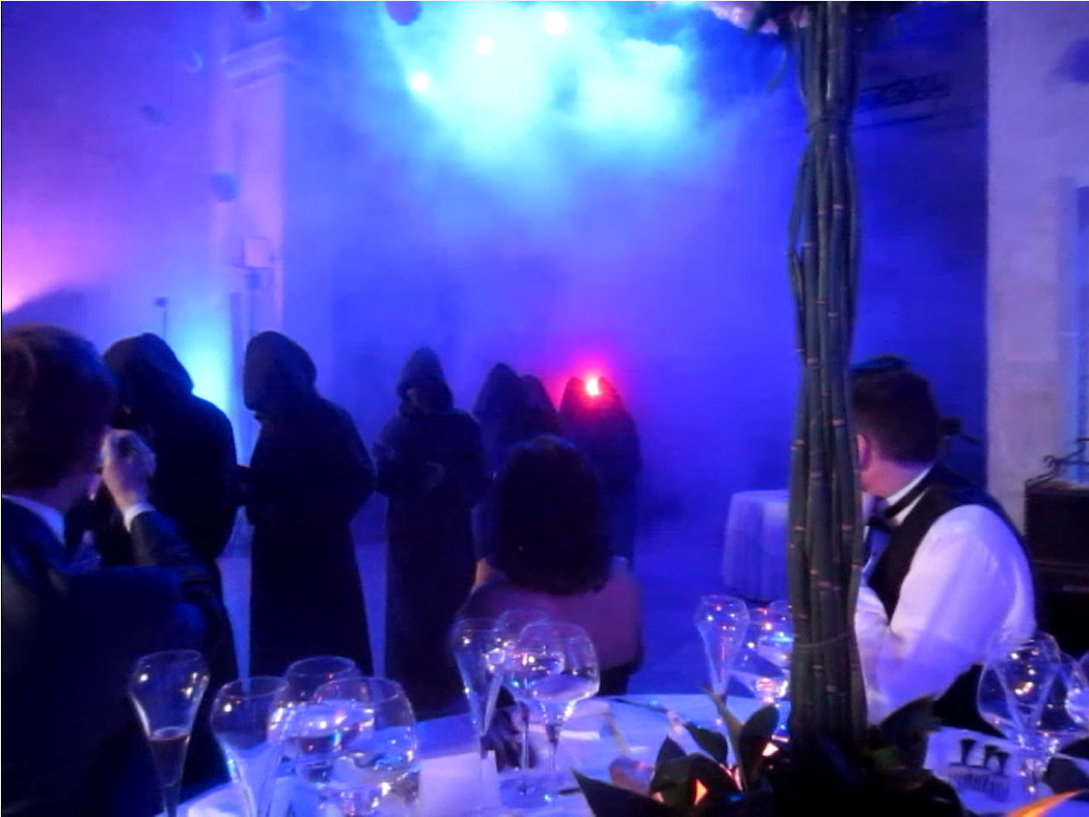 I kid you not. There were monks.
First Apple products
I bought my first set of Apple products. I had heard for years about these "legendary" devices. Perhaps my expectations were too high, but I'm very disappointed in the reliability of my MacBook Air. The iPad is pretty nice, but the apps are all quite unreliable -- it really shows the infancy of the mobile software industry when I have to constantly force quit apps and hard reset my iPad. Since this is meant to be a positive post, I will save my rants on those topics for another time.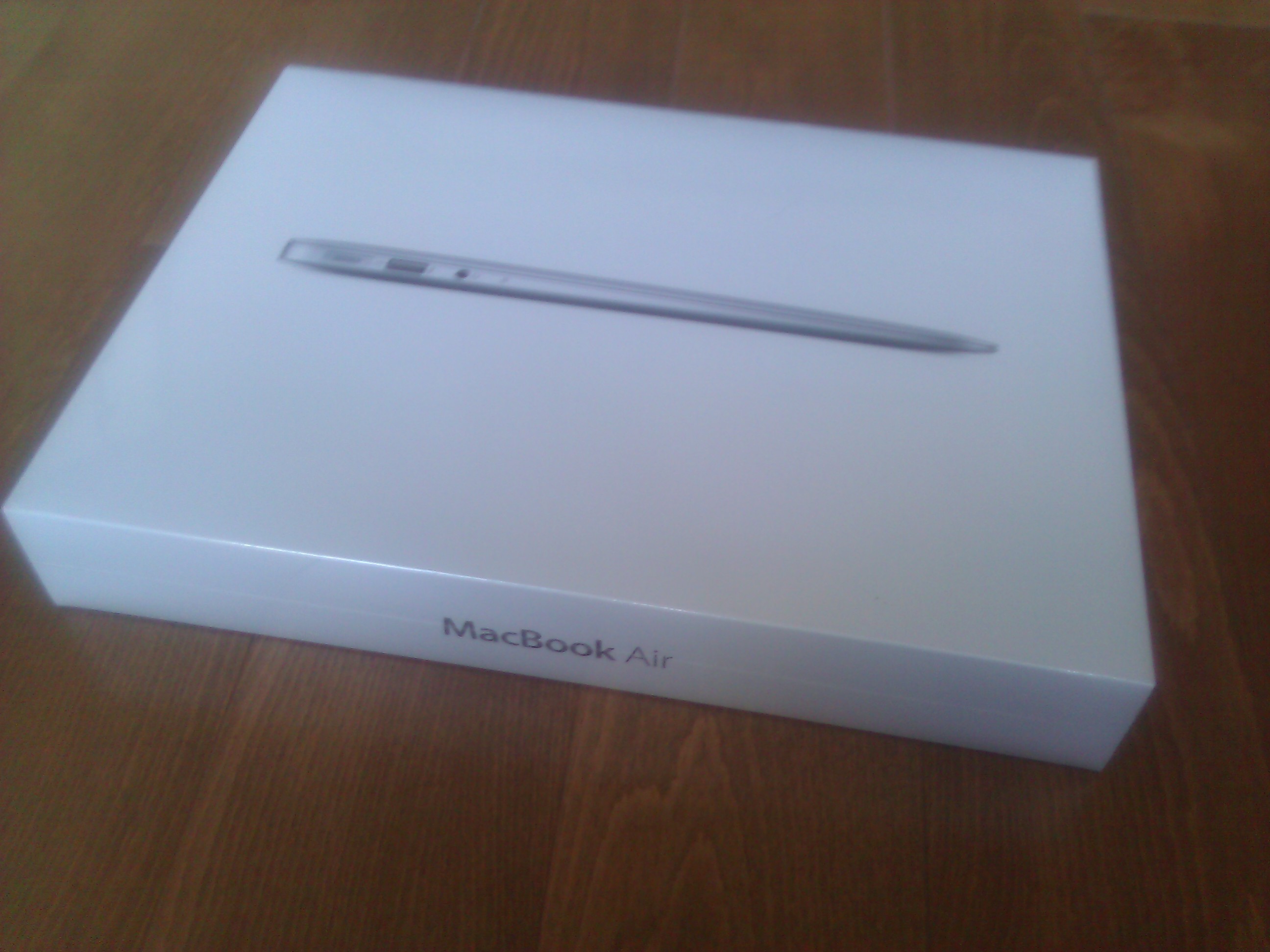 If only it worked for a living and didn't get by on its looks.
Getting rid of stuff
I've moved within the Seattle area about 5 times in 7 years. Each move, I would reaffirm to myself that I don't want "stuff". In moving 1000+ miles to L.A. there's now a monetary cost to shipping lots of stuff. Many of the items I accumulated were trinkets or t-shirts that reminded me of a person or an event. I realized I had been keeping all the stuff to preserve the miscellaneous memories, not to actually use the goods. Once I figured that out, I just started taking pictures of the trinket or t-shirt and then donating the physical item. Problem solved!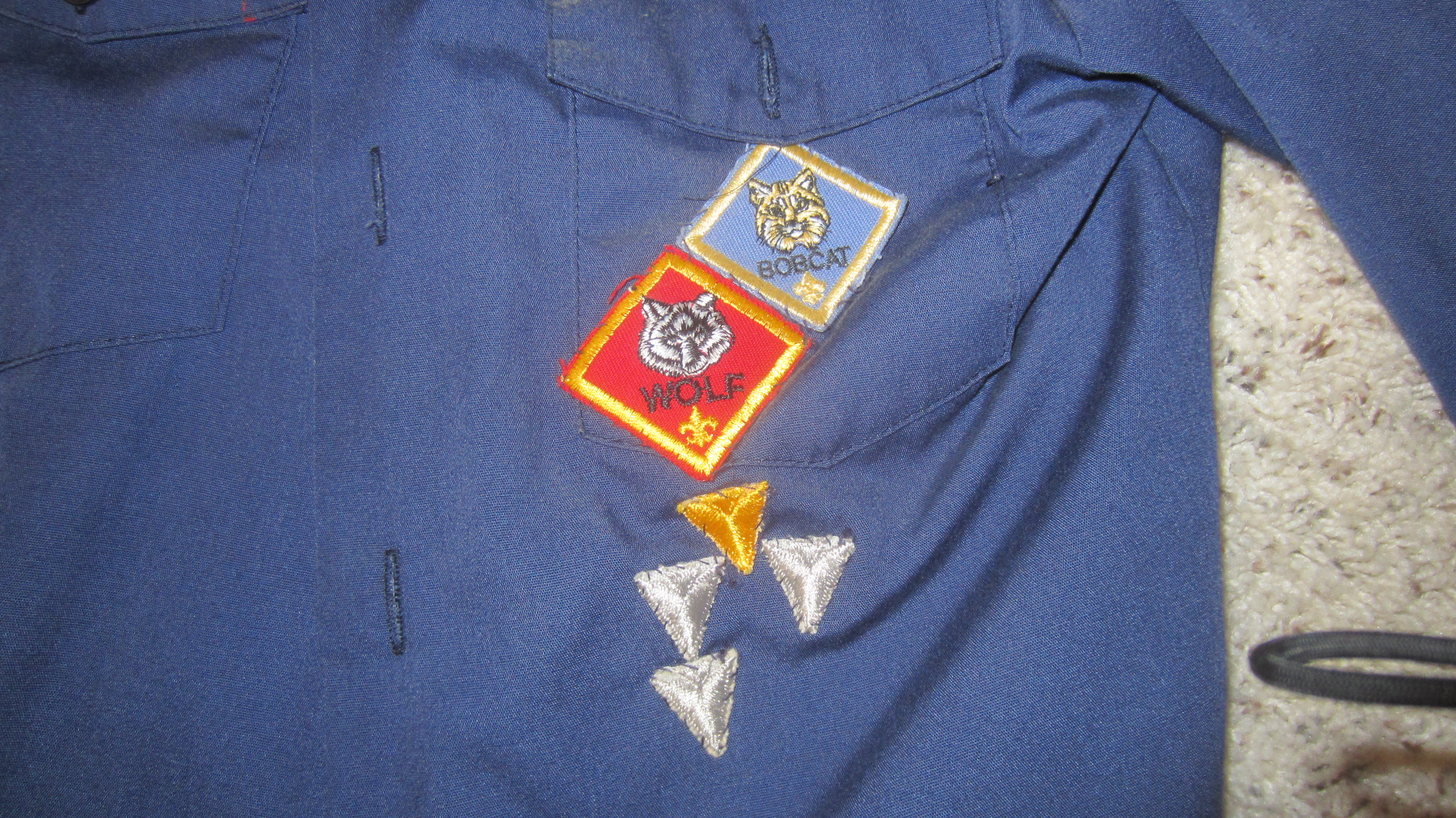 Don't need this XS shirt to remember kicking butt at the Pinewood Derby.
Moved to L.A.
I've been in L.A. now for a few months. It doesn't quite feel like home, yet... but in the meantime, I think I'll try to make the best of it.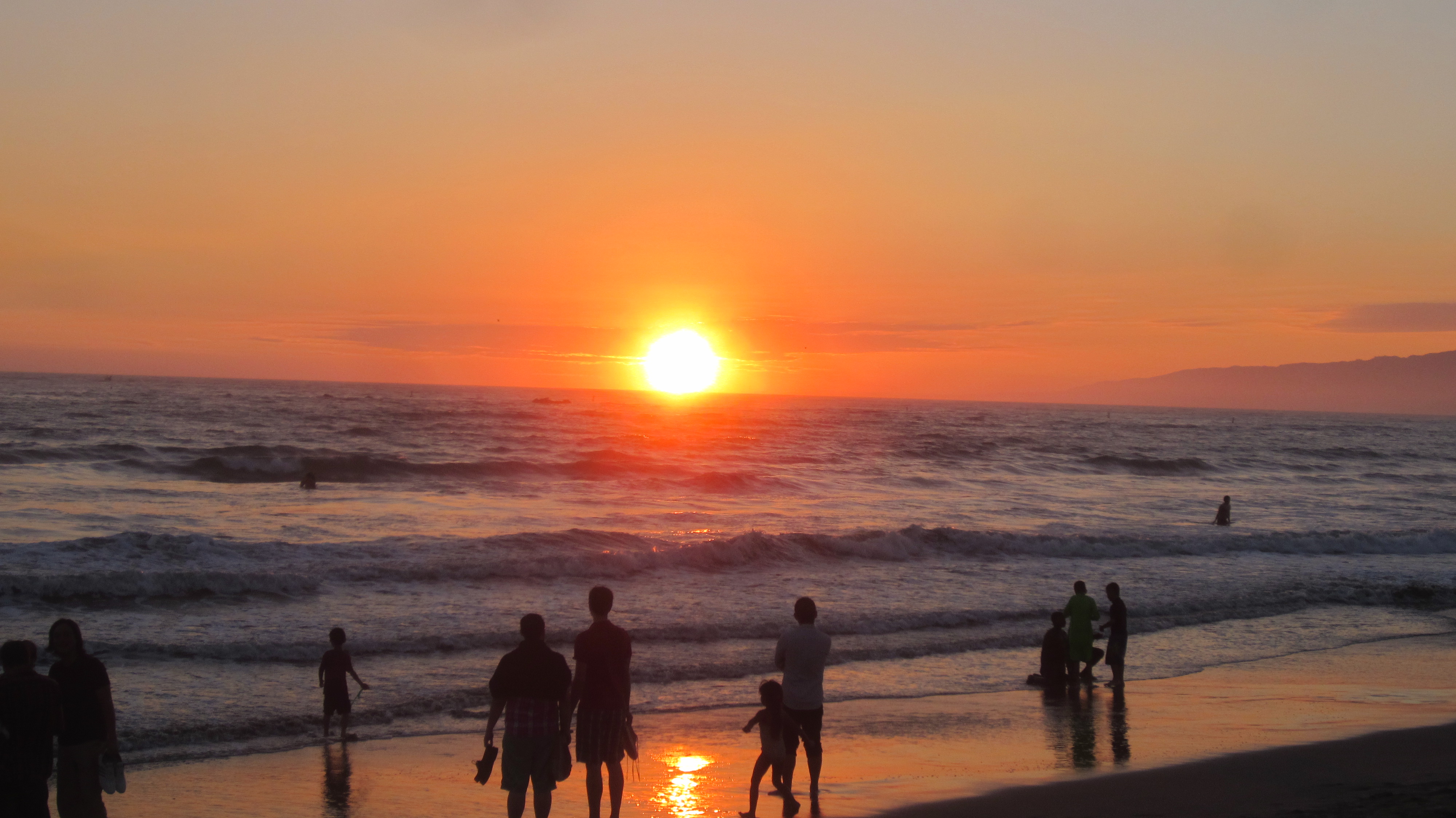 Yeah, I think I'll be ok. :-)
All-in-all 2012 was a pretty exciting year. Thank you all for your support and contributing to all of these great memories. I'm looking forward to many more in 2013!